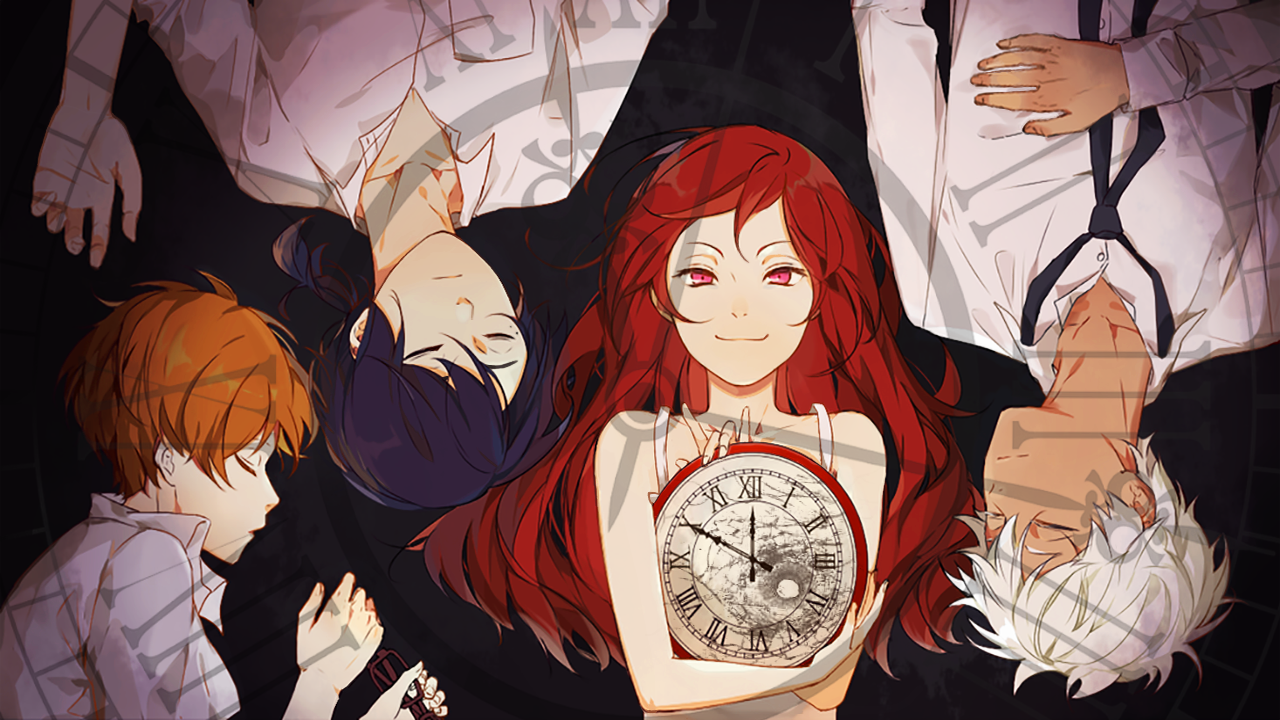 Operation: Future Domination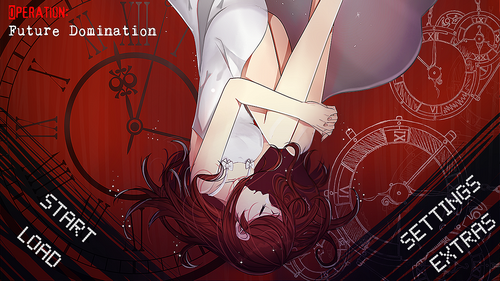 It's finally done, it's finally here!! That's right, the demo of OFD is now available to play! Thank you to those who have supported me thus far.
I have seriously learned so much just from making this demo but persevered through the hurdles (*cough* coding errors *cough*) only because of all the help and encouragement I received. The demo is a little bit shorter than I would have liked because I decided to move some of the scenes from the demo to later in the game. However, it should hopefully be enough to give you a feel for the game and a glimpse into the story and writing. The flow of the story and writing are the things I'm most concerned about at this stage. I hope those who have played and finished the demo can spare a bit of time to answer some questions I've prepared:
1) Which version did you play? Windows, Linux, or Mac? And did you run into any bugs or glitches?
2) What was your overall impression of the demo? Did you enjoy it? Did it keep your interest?
3) What did you think of the animated backgrounds (i.e. the heat wave effect)? Did it add anything to the experience? I do have still versions of the backgrounds, so if you thought the heat wave effect was wholly unnecessary or visually unappealing, please let me know, and I may consider removing the animation from the game.
4) How was my overall writing? Did it flow well? Was there any moment that you felt the dialogue was awkward or stilted?
5) Was there anything that you didn't like about the game or that you want to be changed? Do you have any suggestions for improvement? This question is especially important because I'm still at the stage where tweaking and changing things around is relatively easy.
6) What was your favorite aspect/part of the demo?
Please enjoy the demo! Any feedback will be very, very much appreciated.
Files
OFDdemo-1.0-pc.zip
517 MB
Jun 30, 2017
OFDdemo-1.0-mac.zip
502 MB
Jun 30, 2017
Get Operation: Future Domination